Chiropractor
Angelo DiMaggio D.C.
Doctor Angelo DiMaggio is a chiropractor at Touch Stone Rehabilitation & Health Center in Staten Island, NY. If you are struggling with neck or back pain, headaches or migraines, carpal tunnel, sciatica, or any other health condition please contact us today.
REHABILITATION PHYSICIAN
KENNETH CHAPMAN MD
Dr. Kenneth Chapman is the Pain Doctor who has more than 30 years of experience in treating neck pain or back pain. He has done more than 19,000 procedures safely. We have helped thousands of patients with neck or back pain due to herniated discs, bulging discs, sciatica, whiplash, spinal stenosis, degenerated discs, or facet arthritis. In addition, we also help relieve pain from post-herpetic neuralgia and RSD.
LICENSED MASSAGE THERAPIST
SVITLANA YAMSHCHYKOVA LMT
LICENSED ACUPUNCTURIST
ANTHONY SCLAFANI LAC
REGISTERED PHYSICAL THERAPIST
RENELITA MANUEL RPT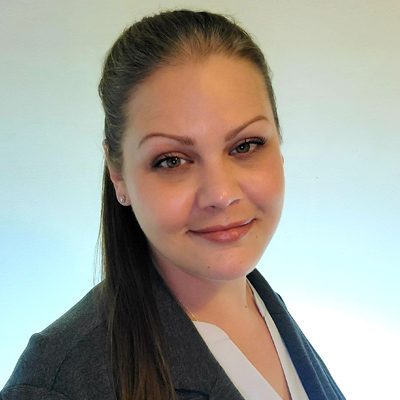 MENTAL HEALTH COUNSELOR - LIMITED PERMIT
CHRISTINA KULESA MA, MHC-LP
Christina Kulesa is a mental health counselor working under a NYS limited permit. She has her BA in Psychology and her MA in Clinical Mental Health Counseling. Christina has spent over 2 years working with trauma survivors. She helps patients navigate life adjustments and changes that occur due to accidents using brief evidence-based therapy. She has experience with adjustment disorder, anxiety, depression, Insomnia, PTSD and more.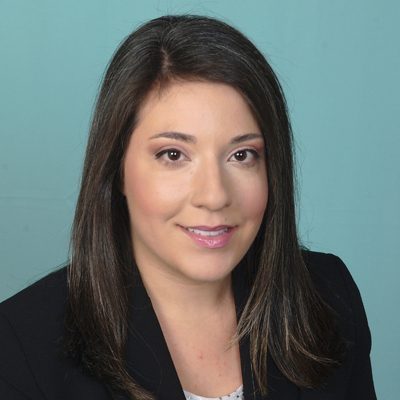 LICENSED MENTAL HEALTH COUNSELOR
CATHERINE ROCA, LMHC
Catherine is the founder of Roca Mental Health Counseling, PLLC. Throughout her career, she has been dedicated to creating a safe and supportive environment for Clients. She has experience working with Clients with insomnia, trauma, addiction and co-occurring diagnoses, ASD, Severe and Persistent Mental Illness, Anxiety and Depression. She is dedicated to helping Clients build on their strengths and empower them to make lasting changes in their lives.
OFFICE HOURS
Monday
9:00am - 7:00pm
---
Tuesday
9:00am - 7:00pm
---
Wednesday
9:00am - 7:00pm
---
Thursday
9:00am - 7:00pm
---
Friday
9:00am - 7:00pm
---
Saturday
Closed
Touch Stone Rehabilitation & Health Center